Welcome To
A K
Fabrication
Welcome To
A K
Fabrication
Welcome To
A K
Fabrication
About Us

AK Fabrication
Committed To Super Quality
We provide a wide range of products like - MS Safety Doors, MS Grill, MS Railing, MS Entrance Gate, MS Window, MS Balcony Doors, MS Balcony Covers, MS Balcony Shed, Aluminium Sliding Doors, Aluminium Sliding Window, Aluminium Sliding Gate.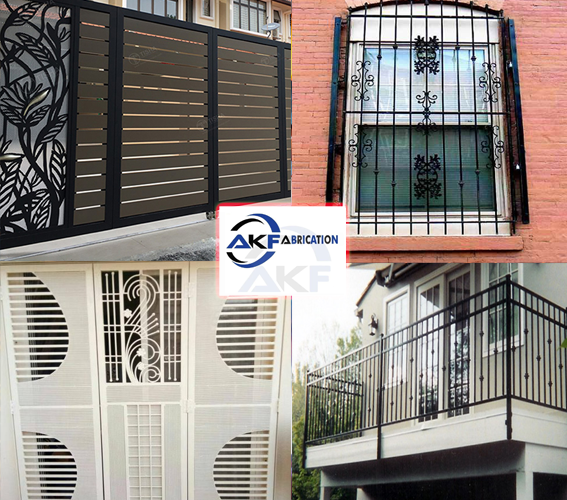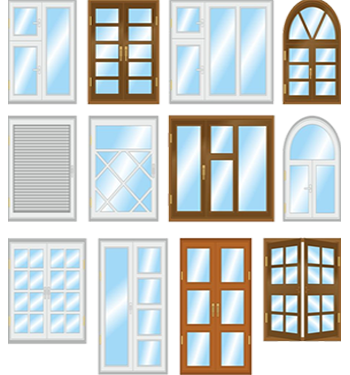 Happy Clients

Employees

Year Of Experience

our products

We Offer Best Product Service To You.

Testimonial

What Our Client's Say's
"Nice work. Hard working team".
"Quality Work. Product is worth every penny".
"Product is good. People are hard working & co-operative".