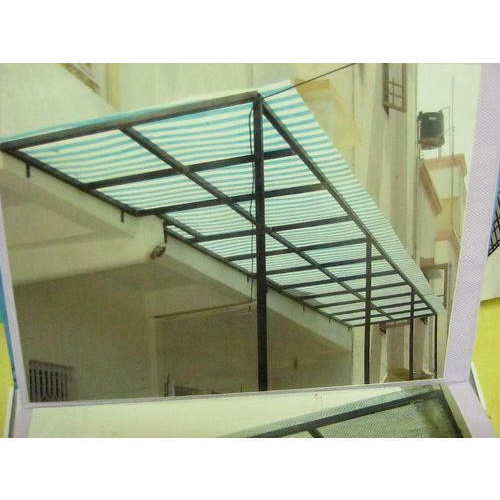 Get best Factory Shed Manufacturers in Baner, Bavdhan, Balewadi Phata, Nanded Phata, Talegaon, Ravet, Punawale, Warje, Pashan-Sus Road, Pashan
We are AK Fabrication, Factory Shed Manufacturers in Baner, Bavdhan, Balewadi Phata, Nanded Phata, Talegaon, Ravet, Punawale, Warje, Pashan-Sus Road, Pashan. We are the best Factory Shed Manufacturers in Baner, Bavdhan, Balewadi Phata, Nanded Phata, Talegaon, Ravet, Punawale, Warje, Pashan-Sus Road, Pashan as per the client requirement at affordable prices
We have skilled engineers who take care of the machine in which it is manufactured and design by our professional engineer team by using high top class components under the guidance of the experts a per industry standard.
Factory shed are used in various industrial as well as residential for safety purpose to protect from sunlight, dust, rain etc. Due to long functional life, superior quality, durability as well as quality tested make the highly demand of our factory shed.
We offered the different sheds with different specification as per our clients need. Our shed is tested on various parameters which gives the trust to our clients that we deliver the product with high quality. Our competing price can take the offer by our clients.
Features
Longer Life
Fine finished
Tested product
Competitive price
Compact structure