About Us

AK Fabrication
Committed To Super Quality
We provide a wide range of products like - MS Safety Doors, MS Grill, MS Railing, MS Entrance Gate, MS Window, MS Balcony Doors, MS Balcony Covers, MS Balcony Shed, Aluminium Sliding Doors, Aluminium Sliding Window, Aluminium Sliding Gate.
Why Us

➡ Ultra Modern Machinery & Skilled Manpower.
➡ Strong Project Management Learn.
➡ Ample Space
➡ Low Cost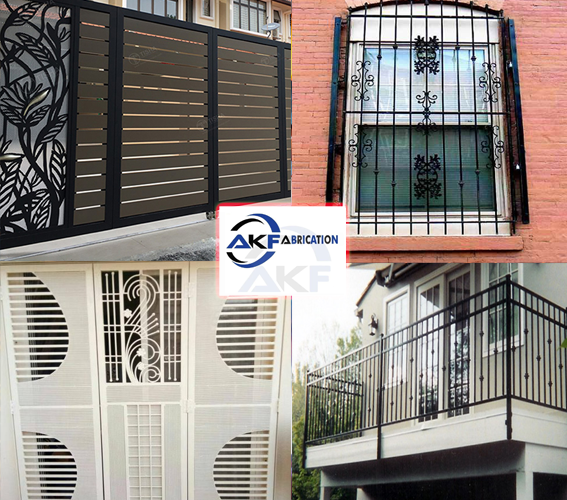 Mission
Attaining high level of customer satisfaction and trust.
To be an emerging organisation in the Fabrication Industry.
To maintain the Policy of Good Customer Service, On time Delivery, Good Quality, Zero Defects.
Vision
We will exceed our customer's expectations by providing reliable and cost effective solutions.
To be One Of The Leading Fabrication provider with Best Quality, Delivery & Cost. Work in innovative solutions in custom fabrication.
Goal
Our Goal As a Fabricating Industry is To provide Customer Service that is not just Best but Legendary.